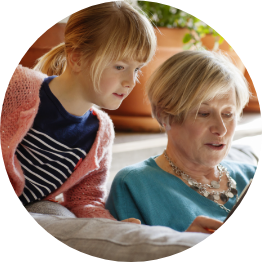 Sophie
When Sophie started in her Year 2 class, she had a love of reading, but suffered from low self-esteem in her writing. English was her second language and she had just started learning the English curriculum. She was an intelligent child but found her first writing sessions difficult because she did not want her teacher or peers to see that she could not write in English.
Many schools would have assigned Sophie to special education classes or placed her at the table with low achievers. We realised she just needed phonics teaching, specifically segmenting. Within a week, she was happy to write sentences in English, and by the end of the year she wrote in various genres, including complete stories, recounts, and reports.
Starting in Year 2 and in her subsequent years, Sophie always achieved above the expected level. If we had never filled her phonics gaps in those few weeks, she would have suffered a completely different school experience.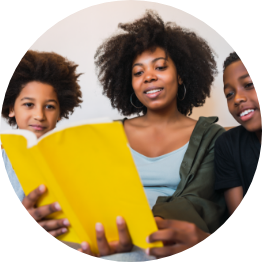 Ryan
Ryan came from South Africa, where children start school only at the age of seven. When he started Year 2 he didn't have 3+ years of phonics teaching like his peers. His first reading level was stage 1 for emerging readers, while his peers were already at stage 8 and above.
Ryan started phonics from the beginning – learning the initial sounds. The lessons were personalised for his level and progression. Ryan was enthusiastic and learned all the sounds in just 3 months. By the end of the year, he was reading at the level of his peers.
Without daily personalised phonics, he would have found it very difficult to learn to read and enjoy it.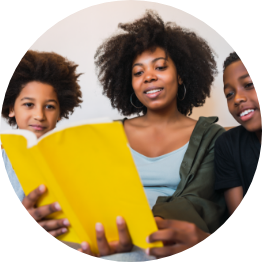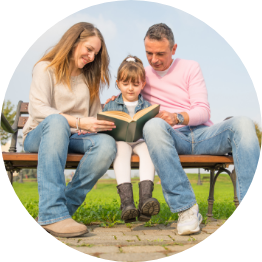 Chloe
My daughter started school at the age of 6. English was not her native language, and many of her peers were already ahead of her.
Chloe lacked confidence in her writing and she wanted to be able to write like her peers.
Natalie helped Chloe transform herself. After a few short months, Chloe loved both reading and writing. She was confident, caught up, and progressed past her peers.
Natalie's solution was to personalise the lessons for Chloe, so she could progress at her own pace. For example, she encouraged her to write at the start in her native Spanish. While at the same time, she went through the phonics program in a few short weeks.
Natalie's expertise and personalisation of the curriculum was exactly what Chloe needed. She finished the year a 100% proficient and both a confident reader and writer.
– Parent of Chloe 
See The Difference
In Just a Few Weeks