Eliminate your Child's Reading Challenges
Phonics2Read was created because we saw a problem. Parents were finding it difficult to help their children overcome reading difficulties and learn to love reading.
Solve Parents' Six Most Common Questions Revolving Around Reading such as:

How do I help my child read at home?

How do I pronounce the sounds correctly when helping my child read?

How much help do I give my child to read words?

My child hates reading, why?

How can I get my child to read more?

My child's peers read higher level books, why?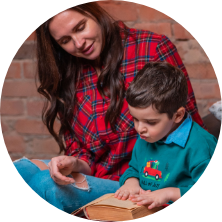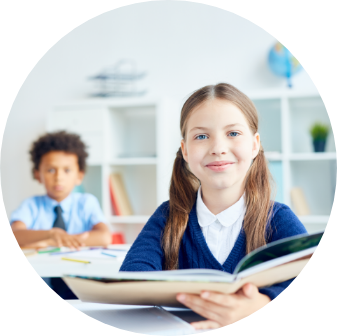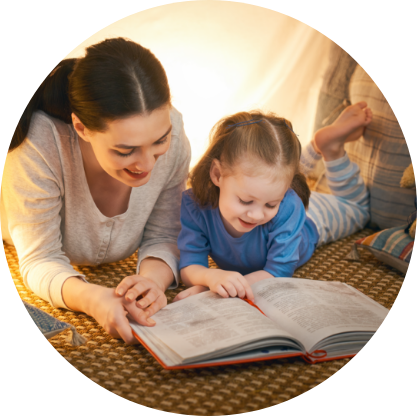 We believe that reading is the key to success in all areas, and we wanted to develop a program that would help every child read fluently and confidently.
The 5 Reading Confidence Skills

Your child will learn the essential skills to become effective readers.
Boost your child's confidence in reading.

Peace of Mind about your child's overall reading.

Accelerate your child's Reading.

Your child will read and spell the right way.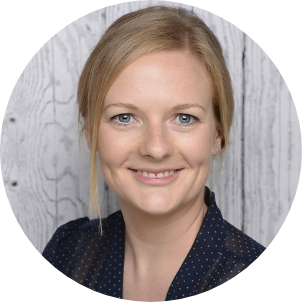 NATALIE HUTCHISON
PHONICS2READ FOUNDER
Natalie Hutchison, founder of Phonics2Read, has been a teacher and senior leader with primary children in London and Dubai for nearly 20 years. She has helped children to flourish, who came to her with different needs, levels and language skills. Natalie provided effective and personalised phonics teaching to each child, including refugees, children who could not speak, and those with severe physical and mental challenges. None were left behind.
Read More