Start your journey with us towards helping your child become a confident, happy, and fluent reader.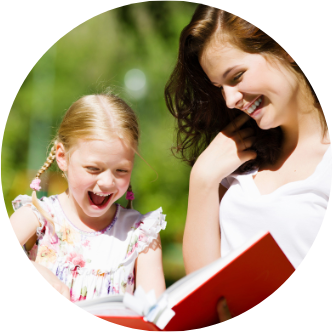 Schedule A 15-Minute Personal 1:1 Phonics Assessment For Your Child At An Available Time That Is Convenient For You
The 15 minute personalised 1:1 assessment over Zoom evaluates your child based on the sounds they know, and their ability to use the sounds in their reading and spelling.
Following the assessment, we will send you a detailed report to highlight where they stand and what learning gaps need to be addressed.