If you have a child struggling with their reading, and looking to help them in a supportive group of up to 6 pupils, come join my systematic program to transform your child into a confident, fluent reader. Groups are personalised, tailoring every lessons to the needs of your child. With the Group Phonics program, your child will get the best of both worlds. They will be able to work with other learners while still receiving personalised instruction from a British qualified teacher with 20 years experience.
If you're looking for an alternative to traditional tutoring for your child, this is the perfect solution. Join today and watch your child's reading soar!

Small, friendly group of up to 6 pupils to ensure everyone receives personalised learning and in-depth follow up. Includes:

x2 30 minute online sessions a week (8 per month)

  Monthly progress report

Same British qualified teacher for every lesson

Access to reading and writing materials

  Parent Support Group

Monthly book theme and magazine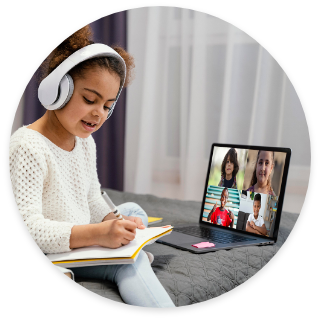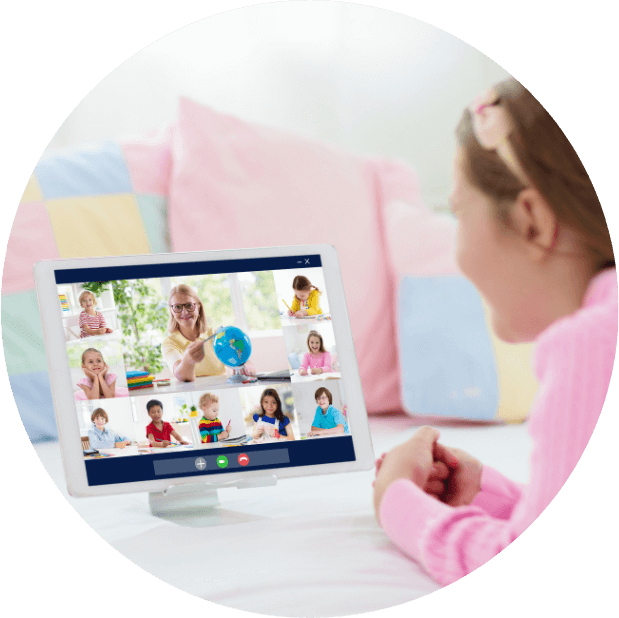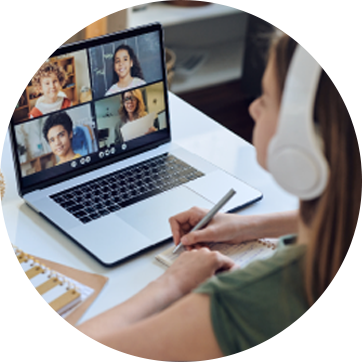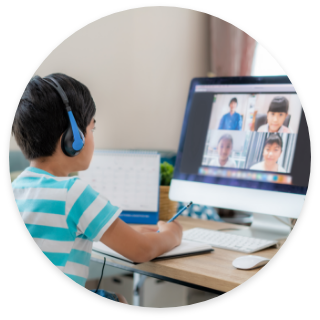 Contact me to find out the next available group class 

Schedule your child's free Reading Skills Check 

Purchase the monthly group phonics program

Based on your child's reading skills level, they will be assigned to the specific group with other children at a similar level

Look out for a welcome pack with instructions on how to Zoom in at the scheduled date and time for your child to boost their learning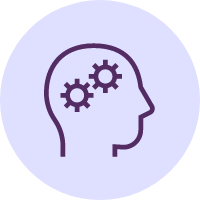 Just like the 1:1 teaching, lessons are personalised to your child.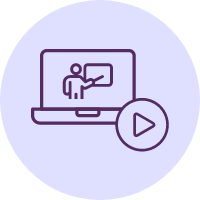 Same Highly Skilled Teacher for Every Lesson 
British curriculum senior leader bringing 20 years of experience and success with thousands of children.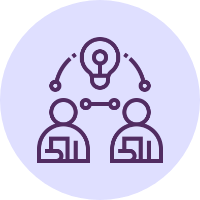 Enjoyable Peer Supported Learning
Your child will engage and learn with peers at the same level.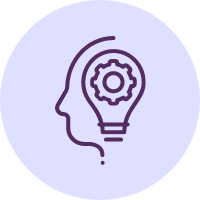 Develop your child's essential reading, spelling and writing skills.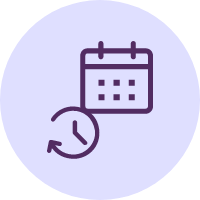 Group sessions are at the same day and time each week.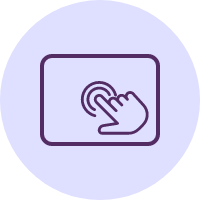 Reinforce your child's learning before and after lessons with access to a phonics video library, and weekly reading and writing materials.
Check Out These Other Packages
Self-Paced Phonics Course